ME 30: Electromechanical Systems and Robotics I #
ME 30 is a new course at Tufts University in the fall of 2020 co-taught by Brandon Stafford and Kristen Wendell.
You're going to love it.
Instructors #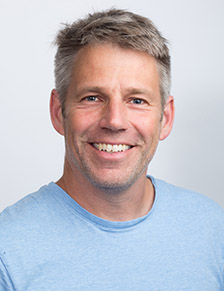 Brandon Stafford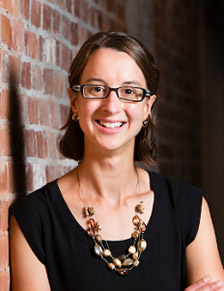 Kristen Wendell
Learning assistants #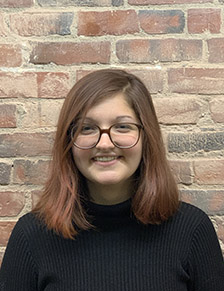 Libby Albanese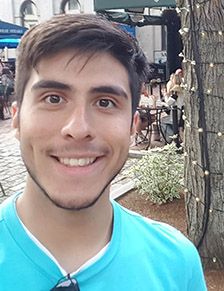 Jared Jaramillo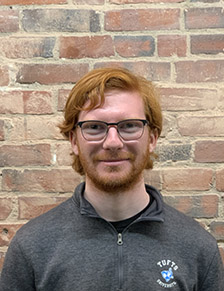 Jeremy Kanovsky
Because of the global pandemic, the course is being taught in an unusual fashion. Instead of all just hanging out in a workshop building electronics for 14 weeks, we have a bunch of different elements that will combine, like Voltron, to make an awesome course.
a central website for course logistics and notes, plus links to everything else
a project kit and plan for PCB fabrication and assembly
collection of pre-existing resources: a textbook plus other stuff on the website
short, topical videos, incrementally released, specific to our class
Zoom pod sessions– small groups of 16 people, real-time Q&A with Kristen or Brandon
a Slack workspace for the course, including channels for each pod
a Flipgrid group for video documentation of student work
community enrichment activities, like streaming electronics teardowns on Twitch
email status updates weekly, crossposted to this page and the Slack workspace
some form of assessment on Canvas